Ever wonder what things happened on today's date in history, I was curious too so I decided to do a short entry on the things that happened today.
1950 – Tetsuo Gotō is born. 
Japanese voice of Ron Witwicky 
Japanese voice of Animated Dirt Boss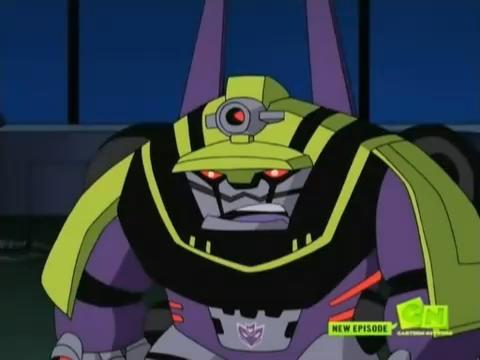 1966 – André Sogliuzzo is born.
Sideswipe in Revenge of the Fallen
1969 – Brian Drummond is born.
voice of Beast Machines Jetstorm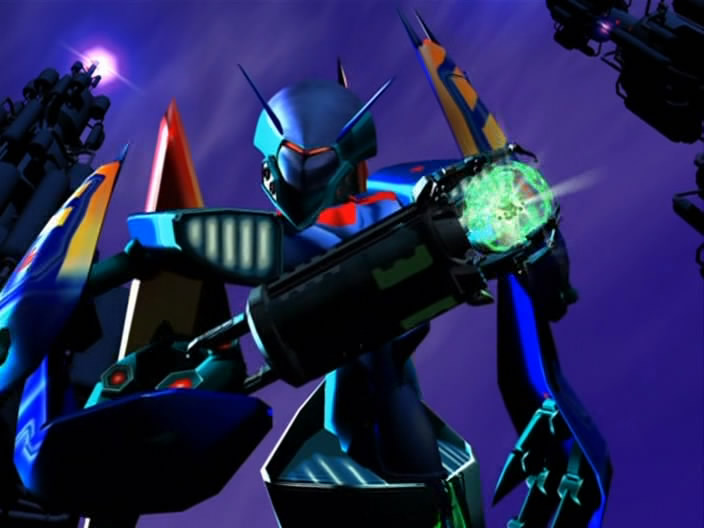 voice of Cybertron Jetfire
voice of Energon Shockblast
1972 – Derrick J. Wyatt is born.
(Art Director & Lead Character designer for Transformers Animated)  "I met him and he drew animated Bumblebee's head in my art book"
1988 – Luis Leonardo Suárez is born.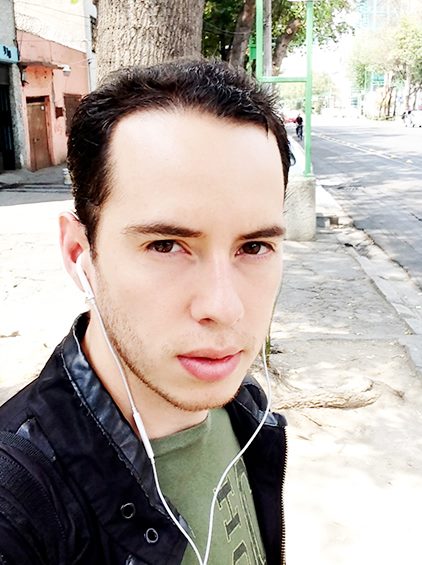 Latin-American Spanish voice of Graham Burns in Rescue Bots 
2004 – Energon Tow-Line is released in Japan as a ToysЯUs-exclusive "USA Edition".
2006 – The Kiss Players toyline kicks off with the release of "Convoy x Melissa" in Japan.
2010 – First day of the Transformers Museum event in Yokohama, Japan.
2011 – IDW published the following:
The Transformers #23  Chaos Theory Part 2
Infestation, Vol. 1 Trade Paper Back
2012 – Ion stores in Japan release the limited edition 2-pack
 Prime Terrorcon Bumblebee
.
2014 – TakaraTomy releases 2 entries in their Movie Advanced Series
While there may not be any really thrilling  events occurred but it is still neat to find out what happened, until next time, transform and roll out!