Michael Bell (not to be confused with the director Michael Bay) is an actor who has done over 200 voice acting roles in cartoons, commercials and video game, plus live action roles on many TV shows over the years and continues to do so and will be in the new Transformers video game Devastation. So I thought it would be cool to list his voice role credits and some of the more famous or interesting live action role credits.
Transformers G1 cartoon
Doctor Fujiyama the Famous Scientist
Transformers G1 commercials only
Big Daddy  & Rad (Micromasters)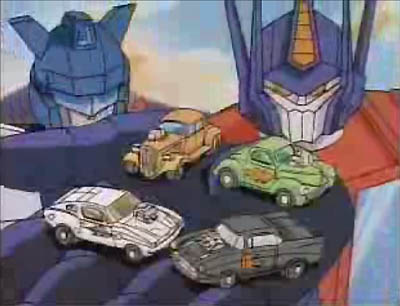 Killer Carp (Battle Beasts)
Transformers: Rescue Bots
Selected other cartoon roles:
G.I. Joe: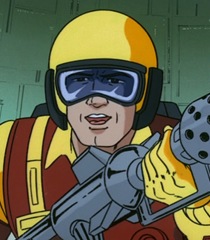 The Smurfs: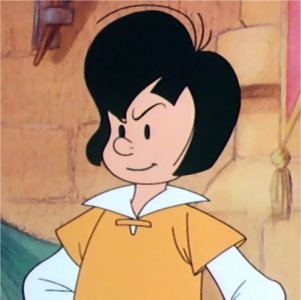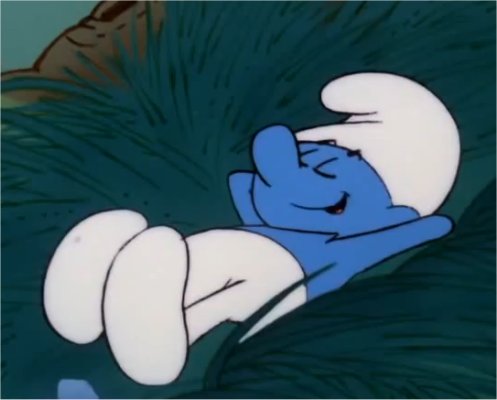 Rugrats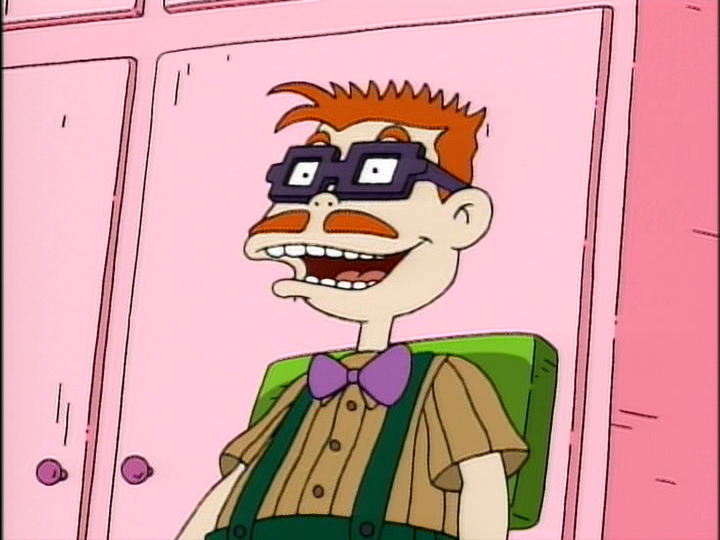 Grandpa Boris Kerpacketer
Selected Live action roles
M*A*S*H – episode "Souvenirs" – Willie Stratton
Star Trek: The Next Generation  – pilot episode, "Encounter at Farpoint" –  Groppler Zorn
Star Trek: Deep Space Nine – episode "The Homecoming" – Borum 
Star Trek: Deep Space Nine – episode "The Maquis." – Xepolite
alright, so this is a tiny little entry but it was fun and interesting making it, thanks for reading and see you next time.