Hello all, I just got back from TransformerCon or TFCon for short, I had a great time with some friends who I go there with every year, so I thought I would do a recap of the event here.
So this year we reached The Hilton Mississauga/Meadowvale just prior to 10:00 am in time to pay and get in with not much waiting time.
We then proceeded to take out time in the dealer's room and look around, it was quite busy at this point so it took us longer to look around
At 11:30 am we went for lunch then came back in time to do another run around the dealers room and it was less crowded then it was before.
From 2:00 pm to 3:00 pm We sat through a Q & A with the following three Voice Actors together:
1) John Moschitta Jr – Fasted talking person alive and the voice of these Transformers (I got to meet him a bit later, very nice man and very funny) :
Transformers Animated Blurr
2) Michael McConnohie, the voice of these Transformers:
Robots in Disguise Hot Shot
Robots in Disguise Ironhide
3) Richard Newman, the voice of these Transformers: 
Beast Machines Tankor / Rhinox 
Energon Megatron (Energon Grid Episode only)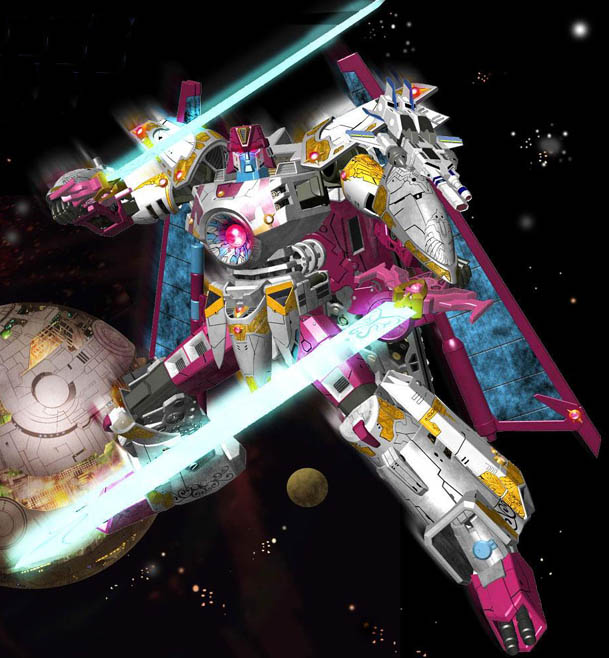 These three were really cool and were much fun to listen to, we then skipped the Customization panel with another run through the dealers room and then went into the Third party toy dealers panel, it was a blur and I hardly remember what is coming out except a whole lot of Third party Masterpiece class toys will be out soon. After this we were ushered out into a line to wait for the main guest who I will get to in a bit but first I will list all the toys I bought today (sorry for the stock photos but I do not have the energy to take photos of all, oh and no prices, I will keep that to myself, sorry again!) :
2015 – Takara – Deluxe class – Combiner wars Quickslinger: I bought this one to replace the Hasbro Combiner wars Alpha Bravo to make my Superion more G1 like and all planes… He is now the left arm of the combiner in the middle of my second jets shelf (Alpha Bravo is a helicoptor)
1985 – Hasbro – Unknown class – G1 Ramjet: Complete and in good shape, this was the last seeker I needed in the original six jet using the same mold
2015 – Hasbro – Leader class – Ultra Magnus: A very nice new mold for this guy, he stands now on my "ode to the original movie" shelf
1986 – Hasbro – Unknown class – Wheelie: This was actually a trade with a friend, I gave him some extra parts I had. (This is the orange face version, there is also a grey face version) he stands now on my "ode to the original movie" shelf.
2008 – Hasbro – Deluxe class – Animated Blurr: I would rather have had the Generations or the G1 version but with the voice actor who played him at the con the prices were high and I was lucky to find this one for cheap and complete, he stands now on my "ode to the original movie" shelf.
1985 – Hasbro – Mini-vehicle class – Cosmos: I am very pleased with finding him in good shape for cheap while his voice actor was at the con.
2011 – Hasbro – Deluxe class – Wreck-Gar & Junkheap: for more on these toys see this link HERE Wreck-Gar sits upon the alt mode of Junkheap on my "ode to the original movie" shelf. (I decided to put these as one entry for simplicity sake and I am a bit tired, even though they were bought at the same time at the same vendor but at different price points)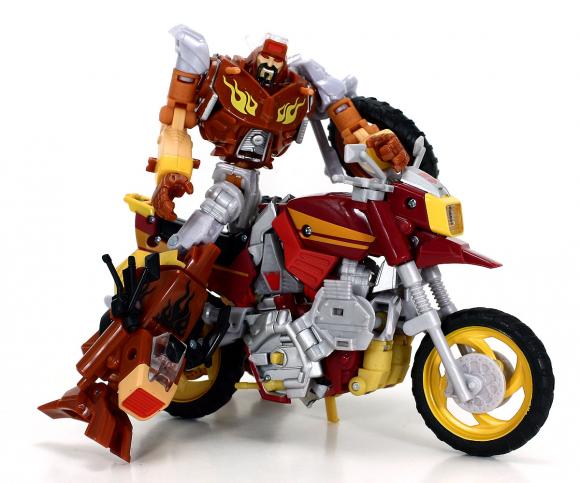 2014 – Hasbro – Triple Team class – Construct-bots Bulkhead with Airazor & Wolfang: I would have passed on this toy but… he was $5 and he is normally $15-$30 depending on location, he was open but complete, so how can I go wrong, he is in pieces on my Construct-bot shelf that if people want to play can use the bots on this shelf to make whatever they want, almost like advanced lego…
So with that I move on to the last guest Q&A of the day and he is:
Peter Cullen: the voice of these Transformers: although they changed things up and all questions were sent in a head of time and so you could not ask him a question as you think of it, and I had a couple but oh well, he is one of the most humble of voice actors, he believes in a bond between star and fan, without one you do not have the other, he was funny, smart, thoughtful and compelling, I am so glad I sat in on this one.
All 4 movies Optimus Prime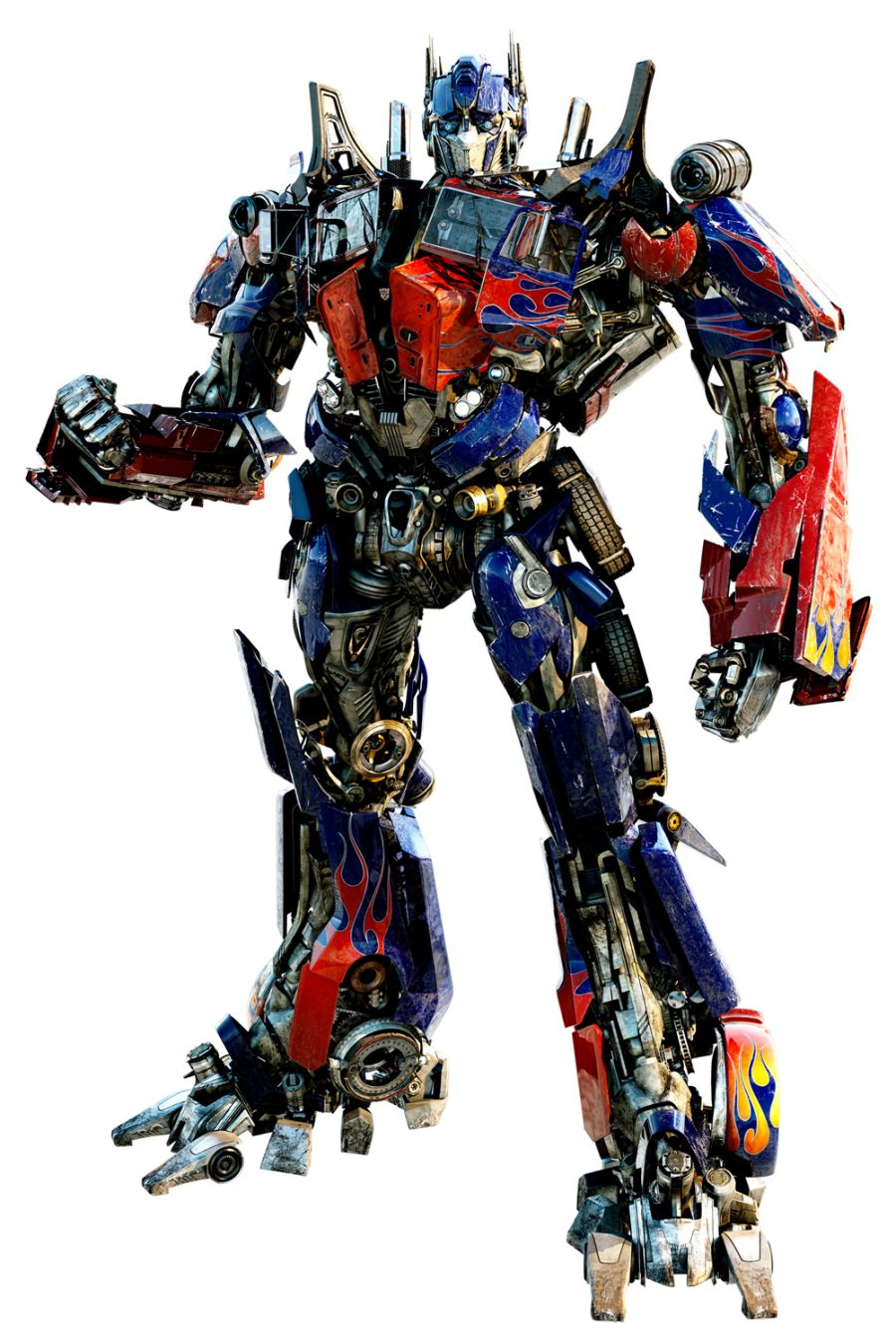 (plus a slew of other Optimus Primes but not all)
Alright so we have reached the end of my recap and I will cap it off with my final thoughts, yes I spent a bit of money but not as much as I could have, I had so much fun as usual but this one rushed by to fast but some events like the live script reading was moved to sunday and I will not be able to be there, and I did not want to spend out the extra money to meet Peter Cullen…. anyways still a great time and thanks for reading see you next time.